I love to introduce math concepts through games and art. My preschooler and I decorated Christmas trees with tissue paper berries.  This simple Christmas math activity improves fine motor skills, teaches number recognition and counting.
Let us see how I set up this activity and how we played!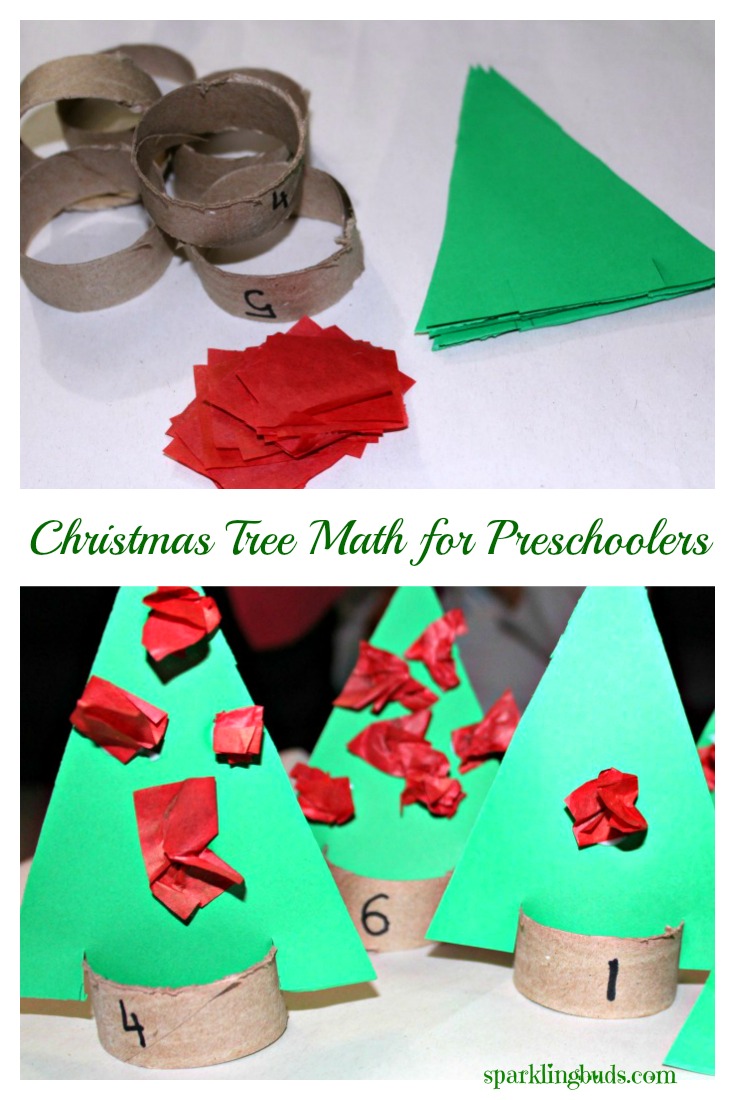 Materials Needed (Affiliation links used)
Neenah Astrobrights Color paper
Toilet roll
Red tissue paper
Black Sharpie
Glue
Method:
1.Cut out the toilet roll and wrote numbers in it with Black Sharpie.
2. Cut the green papers into triangles and make slits. I made a slit and placed the triangles over the toilet roll and marked and made the other slit. The distance between the slits should be same as the circumference of the toilet roll. We love this color paper
. It is bright and thick. I wrote the number in pencil in the triangle.
3. Cut tissue paper into squares.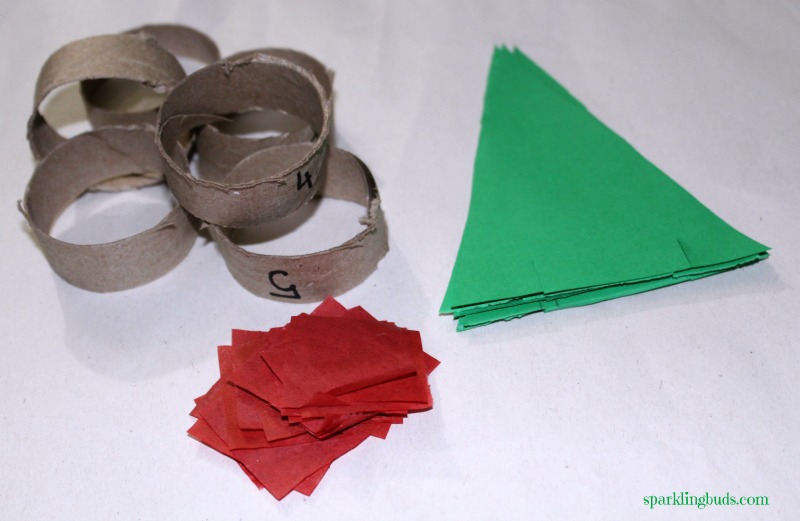 4. My preschooler read the number written on the tree and pasted the corresponding number of berries.
5. Then she found the corresponding stem (Toiler roll) and planted the tree by pushing the tree slits into toilet roll.
6. She repeated the steps 4 and 5 for all the trees. The Christmas tree math forest was completed.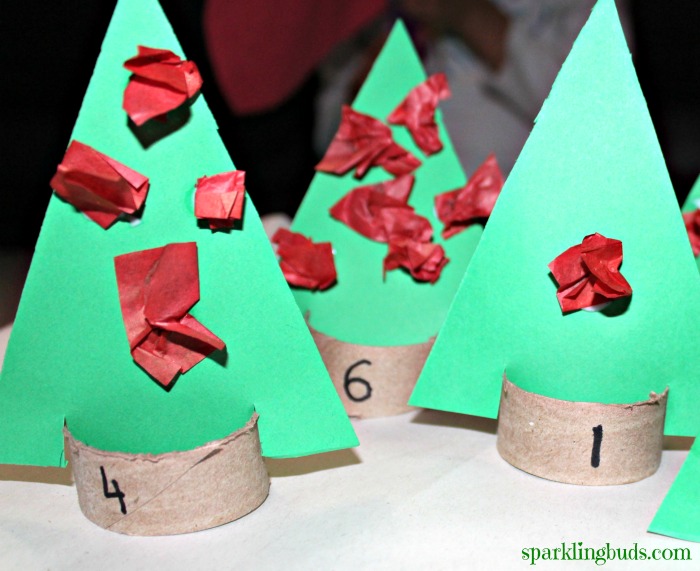 My preschooler needed a little help for pushing the triangles into toilet roll. Otherwise this activity was pretty simple for her.
Hope you enjoyed reading the post. You may be interested in our other Christmas activities.
Click on the images to read those ideas.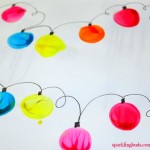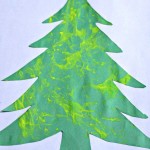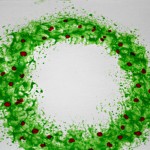 Thanks for reading. Hope you enjoyed reading it. If you found this post useful, pin it or share it. It will keep me motivated. Thank you!