I am excited to let you know about my new book " Learn with play"! The book has over 150+ activities that are suitable from babies to kindergarten. It is a collection of activities written by the most creative kid bloggers. I am happy to co-author with other 93 bloggers.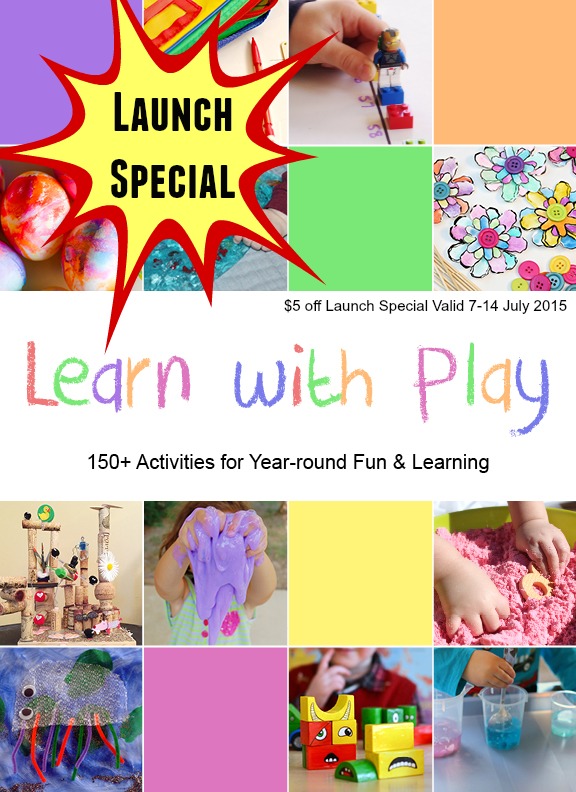 Affiliation links are used in the post.
About "Learn with play" book:
This book has everything from fine motor play, gross motor play, learning numbers, learning colors, play recipes, math, science etc for multiple age range.
The book has an easy to follow layout. Color coded circles shows the age range of the activity.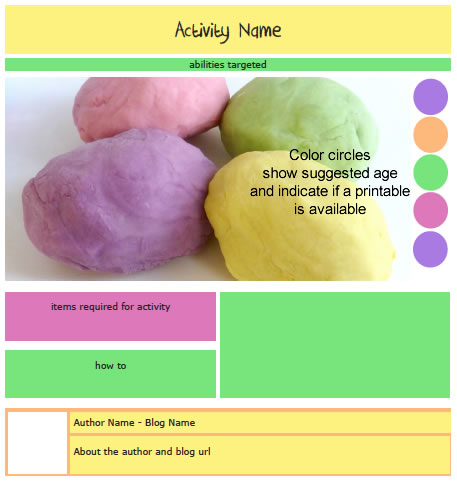 The sneak peak of few pages for my beloved readers!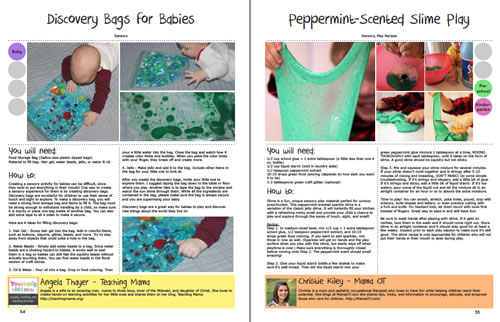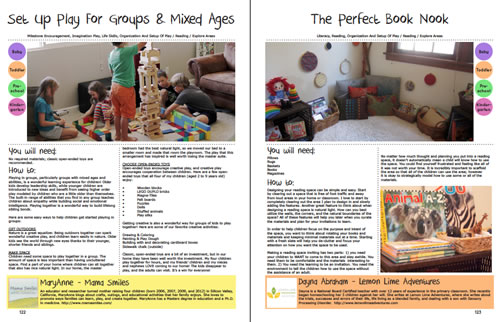 A trailer about the book!
As the book has activities that are suitable for babies, toddlers, preschoolers and kindergartners,  the book will grow with your child. It provides years worth of play ideas! Did I mention the book comes with the provision to print the required printables?

E-book comes with extra links to the same author's other activity ideas making it even more worth the price.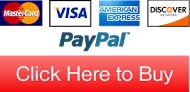 Get your copy today! 
Ebook ($14.95)
Kindle ($14.95)
Paperback ($29.95)