I usually like activities that my two daughters can do together. It gives me pleasure to watch them spending time together. As they are 8(almost 9) and 3 years old, I should think about activities which should not be difficult for my younger daughter but should not be boring for my elder daughter.  They both loved creating their monoprinted mother's day card!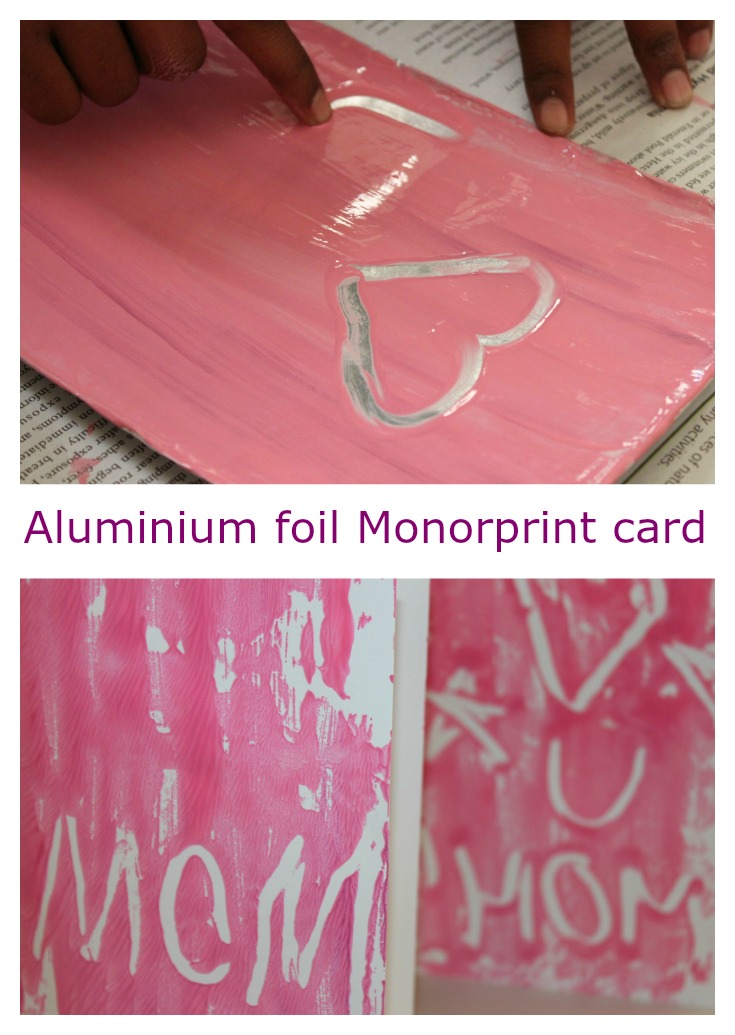 Materials needed: (affiliation links are used)
3. Card stocks
4. Empty cereal box or any rectangular cardboard
Method: 
1. Fold the card stock so that it looks like a card.
2.  Remove the tabs from the cereal box.  Cut into 2 pieces.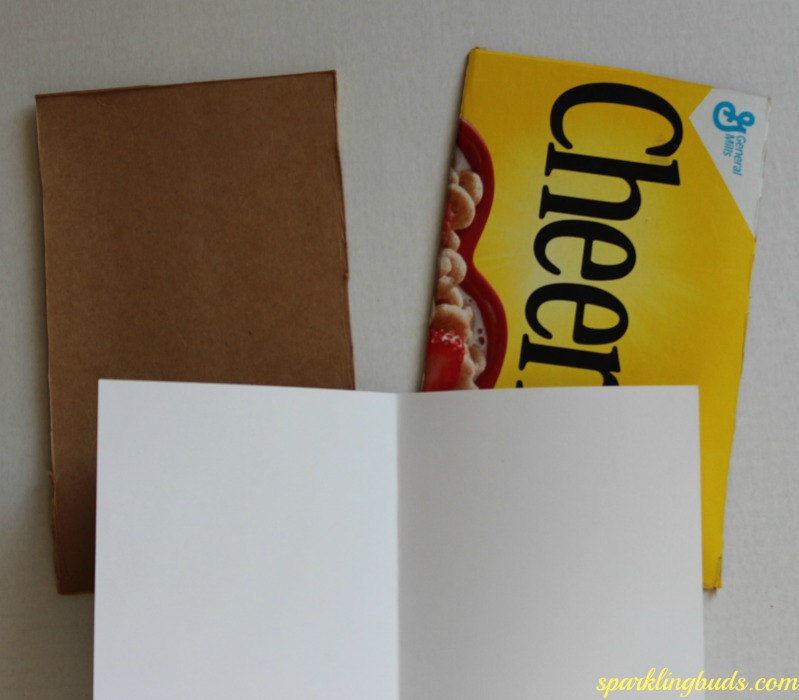 3. Wrap the aluminium foil over the cereal box.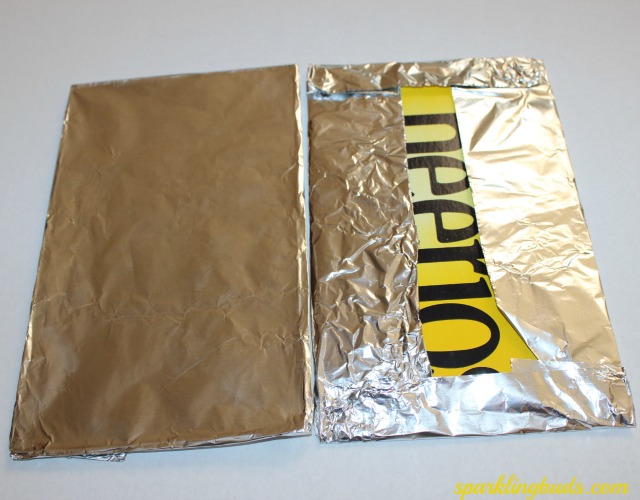 4. Now comes the fun part. Ask the kids to paint over the aluminium foil with the tempera paint.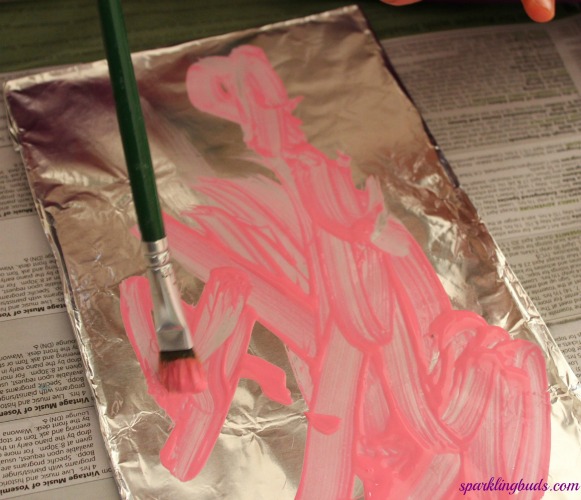 5. When the foil board is fully covered, write the message of the card with your fingers.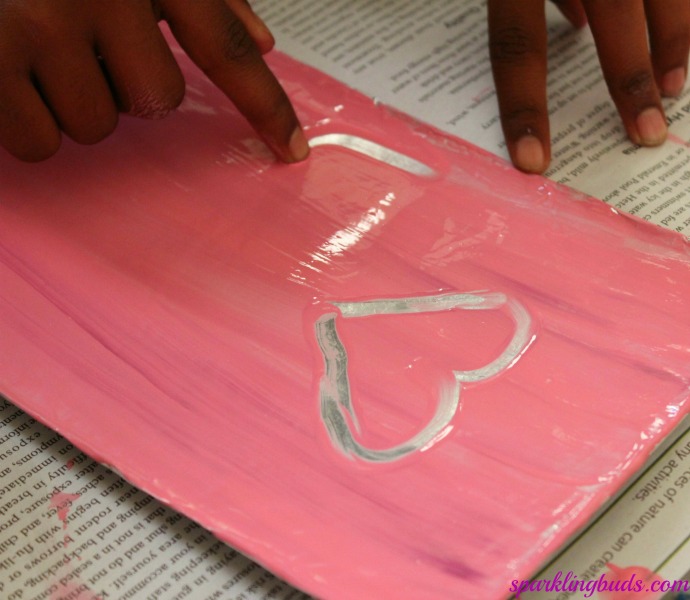 6. Keep the card stock over the painted board and get the message printed on the card. The message will be printed backwards.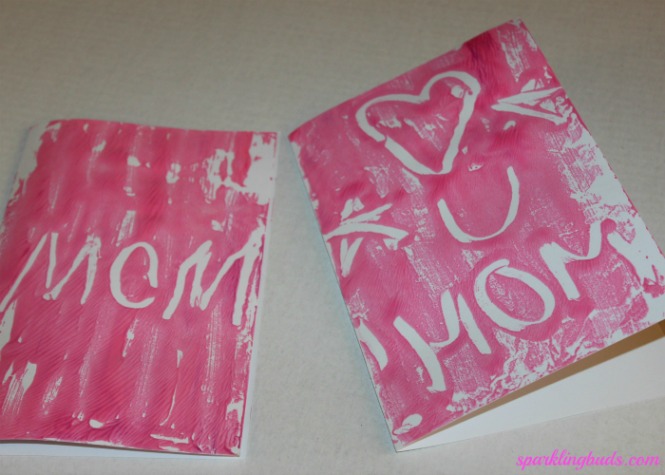 The best part is you can apply paint again and reprint using the same board. My daughters had a blast. As my preschooler is interested in writing, she was fascinated to write in the paint. A simple and fun activity!
More painting for inspiration:
Thanks for reading the post. Please feel free to pin the following image!