The weather is getting better for outdoor activities. My preschooler is in a stage where she wants to practice writing anywhere and everywhere. I combined both the situations and made her practice writing alphabets in a fun way!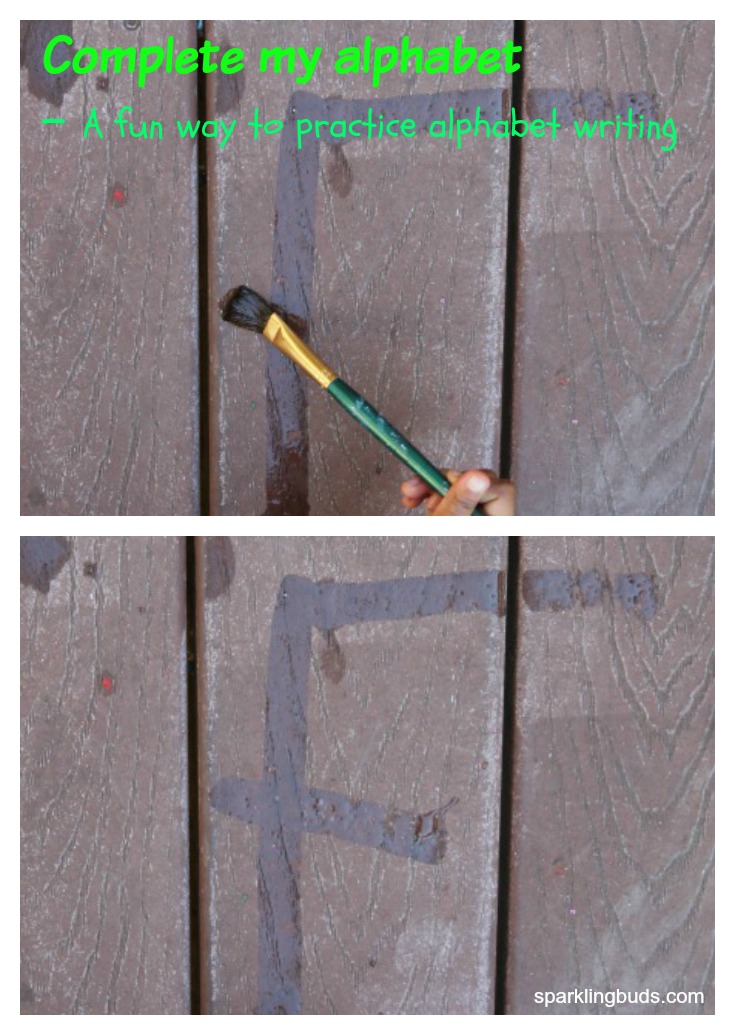 Materials needed : 
1. Water
2. Brush
Isn't so simple to set up this activity! Like setup, the activity is also very simple. It is like painting with water.
The activity is I write part of an alphabet with water and she has to complete it.
She can make my starting into anything. For example, I just drew a straight line. She can make that into "I", "K", "L" or any letter which starts with a straight line.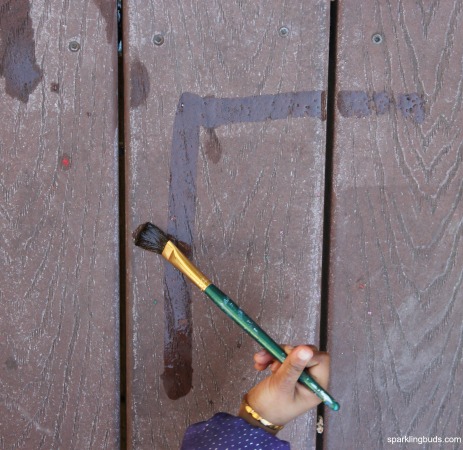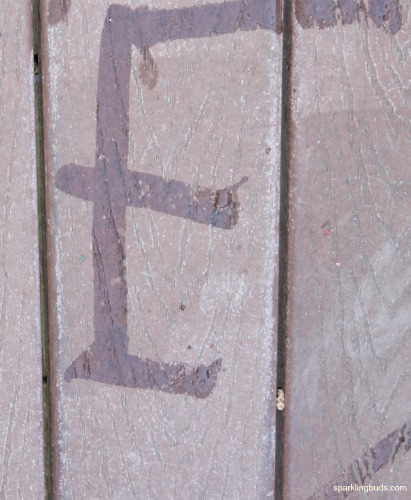 I made a "P" thinking she would make a "R" but she made a "B". It was fun to watch her think and write!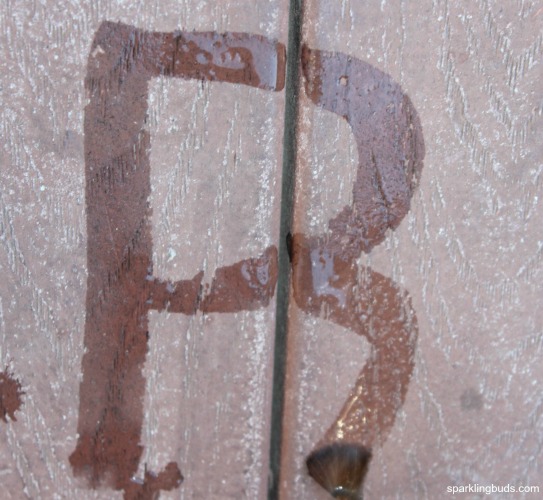 It was a very simple activity but it was so much fun.  It can be played in the beach too with sand and stick. 
More ideas for inspiration : Click on the picture for the complete procedure.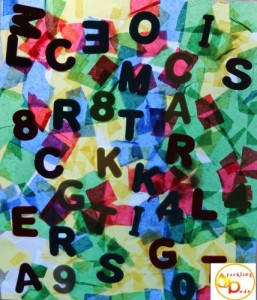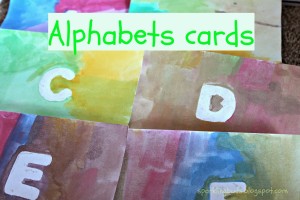 Thanks for reading the post. Hope you enjoyed reading it! Please feel free to pin the following image.